Call SERVPRO After Storm Damage
2/20/2023 (Permalink)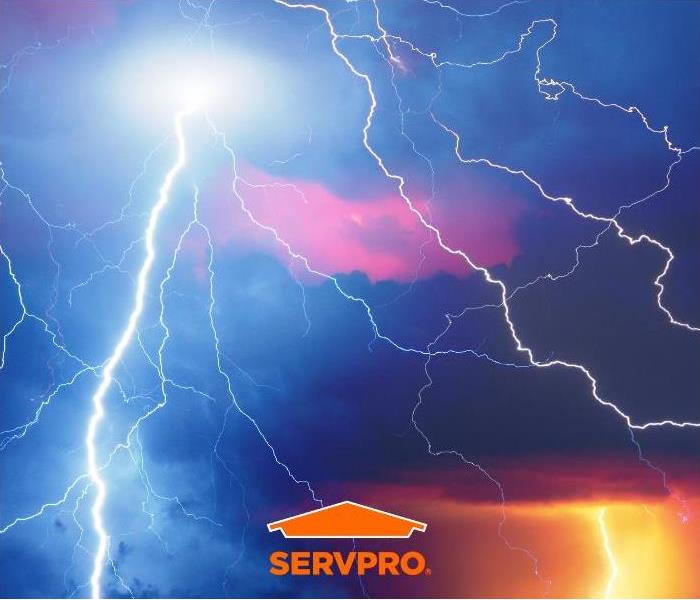 Fall and Winter Storms May Bring Unexpected Damage, But SERVPRO Knows How to Fully Restore Your Atlantic City Home
Nothing is worse than a raging storm and heavy rain and wind. Depending on temperatures, fall weather heading into winter can even bring sleet and freezing rain to the Atlantic City area. It is imperative that you not only know how to proceed with safety during a storm, but where to turn when you have basement flooding or a need for ceiling repairs from water damage to your roof and more.
SERVPRO has certified Franchise Professionals with the equipment needed to help bring your property back to normal. This saves time, money, and stress throughout it all.
The amount of storm damage you see in Atlantic City depends on many factors. Severity level may relate to the wind, temperatures, and where your property is located. No matter what, flooding and water removal services with SERVPRO give you the peace of mind you need.
We are available to respond within a few hours of your call to provide:
Professional assessment, which allows our team to select the best equipment and process for the project
Execution of tailored water removal and drying
Monitoring of moisture levels, including the use of moisture detection tools and sensors to inhibit the onset of mold, mildew, and secondary damage
Controlled demolition, as needed, allows our team to remove all saturated materials to replace with new – this makes it "Like it never even happened."
There are several areas our team can assist with should you be faced with storm damage. Our emergency service deliverables include:
Board-up/tarping
Temporary portable power
Temporary fencig
Pack out services
Document drying
Drywall removal and replacement
Roofing repair
Temporary warehouse space
Odor control, and more!
Call 609-965-0885 to speak with a Franchise Professional when you need assistance with storm damage.