Minerva Alvarado Wins Award for Greater Vineland Chamber of Commerce Volunteer Work.
5/24/2022 (Permalink)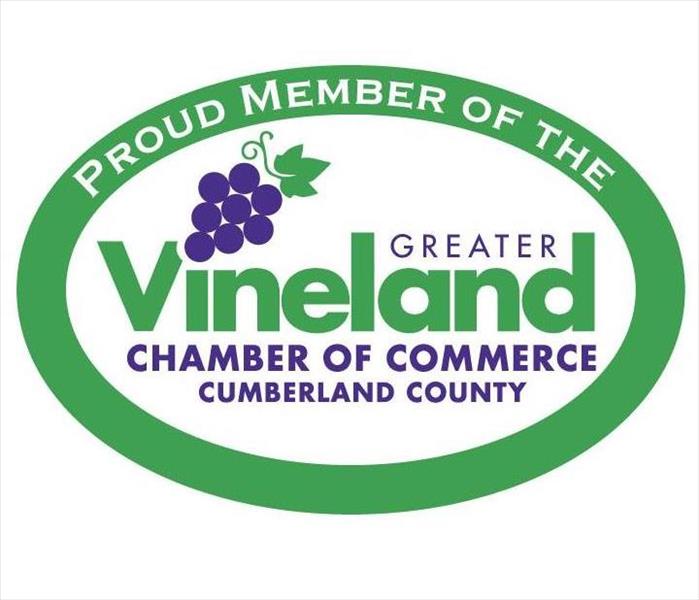 We are proud to announce that our Business & Marketing Development Coordinator, Minerva Alvarado has been awarded the "Best of the Bunch" award by the Greater Vineland Chamber of Commerce. The award was presented at the President's Party at The Grove at Centerton on Wednesday, May 18, 2022.
Minerva's volunteer work for the chamber dates back a few years when she was asked to help the Partnerships & Recognition Committee, chaired by Jason Scythes, First National Bank of Absecon.

"Minerva's volunteer work and dedication to helping us promote our chamber marketing campaigns is of great help. She knows our business members and also supports them by shopping local. We have seen a great increase from the community in our campaigns, and we owe that in large part to Minerva and her skills with social media marketing and create great promotion videos. Thank you, Minerva," said Jason Scythes who along with Executive Director, Dawn Hunter, presented the award to Minerva.